The Center of It All
As the entertainment and convention centerpiece of Charleston, the Civic Center hosts the majority of the state?s premier entertainment, sporting and corporate events. Whether you need a meeting place, a banquet facility, a sports arena, a concert hall, or an exhibition space, the Charleston Civic Center is both uniquely suited and ideally situated to make your event a success.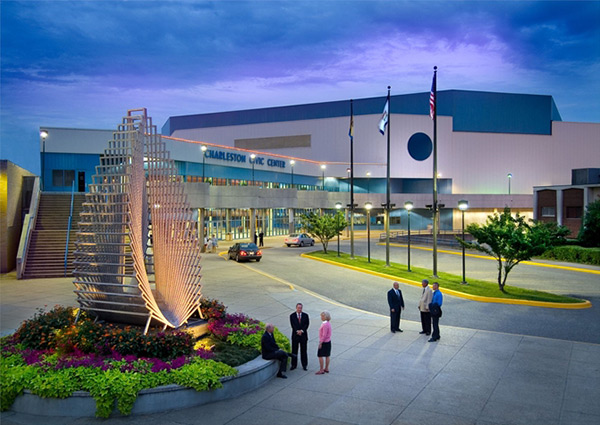 ---
Civic Center Construction
Check out stills of the Civic Center Renovation or view the construction time-lapse.